D. Audoen Maddock, M.D.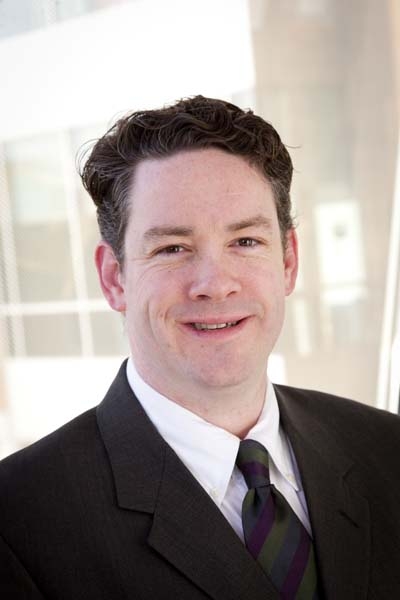 Dr. Maddock was born in Dublin, Ireland and moved to Rhode Island at the age of 10.
He is a graduate of Alfred University where he studied electrical engineering. He was a practicing Engineer for seven years before returning to school to obtain a master's degree in physiology from Georgetown University. Subsequently, he earned his medical degree and completed his residency in obstetrics and gynecology at Albany Medical College in New York.
Dr. Maddock is specialist in robotic surgery.
Dr. Maddock returned to his home state of Rhode Island with his wife and three sons.