Gary G. Wharton, MD, FACOG, FACS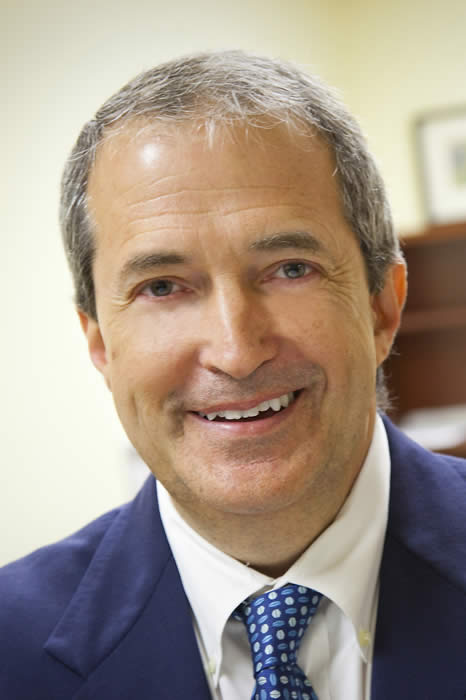 Dr. Wharton has been honored over the years to have had the opportunity to share in so many people's lives and joyful events.
Developing trusting relationships, while providing courteous professional care, has allowed him these wonderful experiences.
In his practice he continually strives to give his patients the time and attention that they need and deserve. We all live in a hurry up world, where people are often treated like a number being rushed in and rushed out, without anyone ever really hearing what they have to say. Dr. Wharton prides himself on being different. He takes the time to get to know each and every patient, listening to what is important to them, what their concerns are and answering their questions. This takes a little more time, but he feels that this is why you see a physician. Being a good listener is only half of the equation. The other half involves continually striving to be on the cutting edge of current medical knowledge.
Dr. Wharton is also the director of Surgical Services at Women and Infants' Hospital.