Lynnette Scolpino, C.N.M.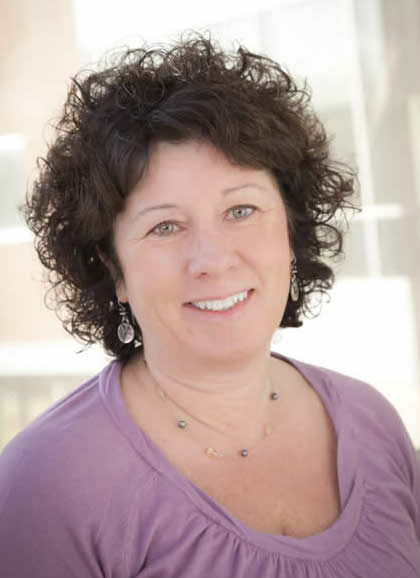 Lynnette received her midwifery degree from Baystate Medical Center, Tufts School of Medicine in Springfield, MA in 1993. She attended Salve Regina University and St. Joseph's Hospital School of Nursing.
Her personal goal is to provide family-centered care and to give women the knowledge to make informed decisions.
Lynnette provides care to women throughout their lifecycle beginning with adolescence, through pregnancy, and menopause. She enjoys working with teens and young adults teaching them about gynecologic care, birth control options, and making their first visit at the gynecology office as comfortable as possible.
Lynnette is a member of the American Society for Colposcopy and Cervical Pathology (ASCCP) and has been board certified by the American College of Nurse Midwives since 1993.